Call On Essex Finest Hvac Specialists For All Your Air Conditioning Needs In Brookdale NJ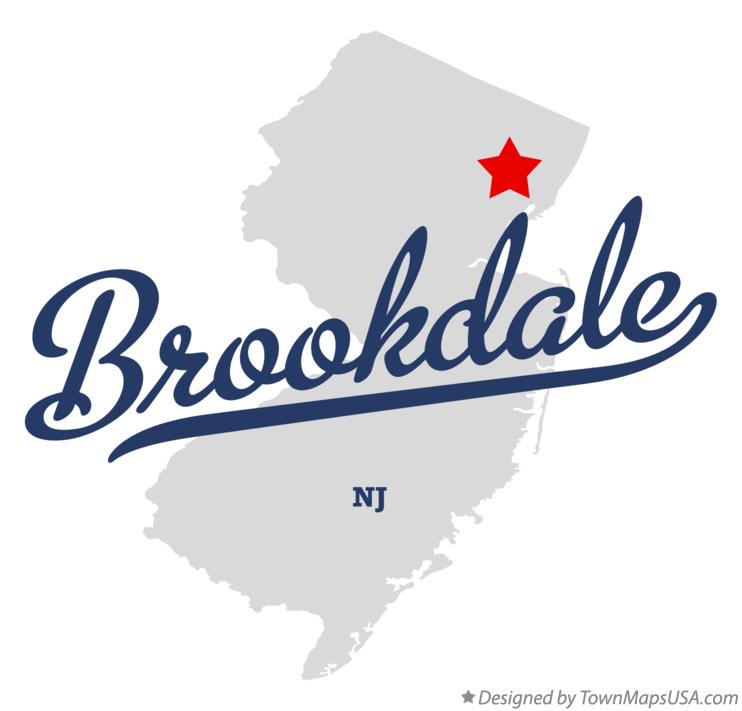 Essex Air Conditioning treasure the air that you live in either at your residential home or commercial place. The company boasts expertise in air conditioning service to all Essex county residents for over 30 years. Our company is well equipped with adequate technicians who work to the best of their ability to ensure that your problems are solved to satisfaction. We offer air conditioner installations of any model or brand and more so extend our services to offering air conditioner repairs. We also provide air conditioner replacements to your preferred choice as the summer approaches to ensure that you do not succumb to the heat. Essex Air Conditioning understands the value owed to your time thus we are very flexible in that we work with our clients schedule. The company believes in quality services thus our air conditioning repairs service involves a complete inspection of the whole AC unit ensuring that everything is working right with an added piece of advice from our technicians on your matter of interest.
Residential & Commercial AC Repair And Installation Service Brookdale NJ
Essex Air Conditioning is a licensed and insured company within the law proving us to be the best air conditioning contractors to work for you. We are an air conditioning company ready to work with you as per the contract terms and conditions, may it be a new building, we promise satisfactory services that will not only impress you but also add value to your house. Our dedicated team of technicians offers emergency ac services from the convenience of your home or work place. Life brings forth the unexpected, we therefore offer emergency ac repairs to eliminate the risk posed. Our emergency ac service is guaranteed in that our rescue team arrives on time and offer ac repair services in any situation whatsoever. In addition to that, our prices are very competive. They favor our customers ensuring that they do not find our air conditioning service an extreme expense into their budget.
Recommended Resources in Brookdale NJ
More local information
Local heating repair services
Local boiler repair services
Local furnace repair services
Air Conditioning services Essex County
More Air Conditioning services