Call On Essex Finest Hvac Specialists For All Your Air Conditioning Needs In Caldwell NJ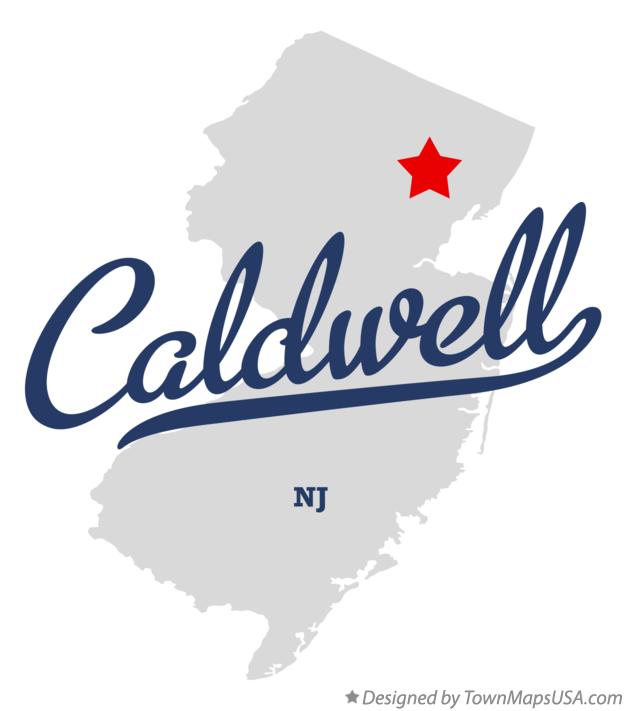 Living or working in a house or establishment with poor air conditioning system affects one's health and work performance. When it is too hot, some people suffer heat stroke, while if it is too cold, it is so hard to sleep or work too. A good air conditioning system is the best remedy in these situations. And if you are living or have an industrial area or office in Caldwell NJ, there is an air conditioning contractor that will meet your needs, the Essex Air Conditioning company is there to help you. Just call or visit the website http://airconditioningessexnj.com/.True to its goal of complete customer satisfaction, the Essex Air Conditioning company reaped positive feedback from clients it had serviced through the years, like professional conduct, and that they are easy to deal with.
Residential & Commercial AC Repair And Installation Service Caldwell NJ
For air conditioning repairs, the Essex Air Conditioning in Caldwell NJ is a licensed and insured company you could trust, even in times of emergencies when you need to have your unit checked because it it not functioning, they render emergency air conditioning repairs. Just give a call and its experienced technicians, all with NATE certificates, will inspect and conduct troubleshooting work. Inspection service is free, and they will give estimates on the cost of air condtioning repair and the scope of work to be done. They will tell you if the unit could still be rehabilitated by replacing some components or parts like condenser, compressor if there are leaks; filter, wiring, etc. Or if there is a need for a total air conditioner replacement and installation of a new unit, if it is the wise thing to do. This is in cases of very old air conditioning units, that are beyond repair.They work on hours that are convenient to customers, or based on their specifications. Customers are the ones who decide on what brand of air conditioning unit they prefer. They conduct tests to make sure that the unit will function well after installation or repair, because they value customer satisfaction.
Recommended Resources in Caldwell NJ
City official site
More local information
Local heating repair services
Local boiler repair services
Local furnace repair services
Air Conditioning services Essex County
More Air Conditioning services