Boiler Repairs And Installations Maplewood NJ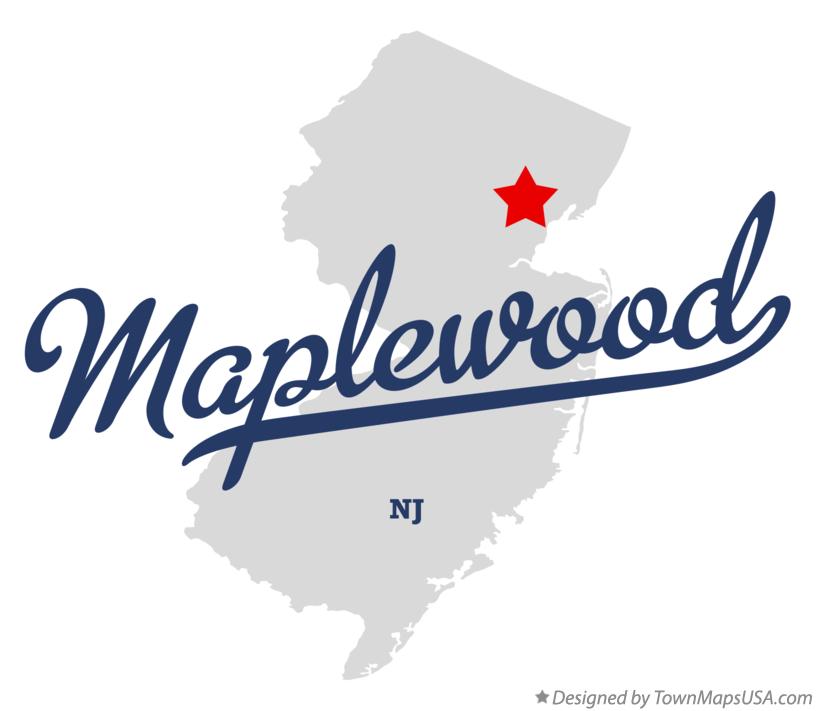 If you have been searching for a heating company you can trust with your furnace repairs and all other heating needs in Maplewood NJ, you need search no further. We provide the best quality furnace services in this town, which is why have come to be known as the most professional and reliable furnace repair experts. Our major aim as a professional furnace repair company is to make sure you have the most conducive indoor environment at all times. Our furnace repair services are among the best you can find in the whole of Essex county and beyond, and we make sure we live up to our reputation whenever you hire us to carry out your heating system repairs. As professional Maplewood NJ heating company, we are always prepared to respond to your emergency calls to make sure you are saved from all complications and problems that can arise from your furnace malfunctioning.
Boiler Service Company Maplewood
Apart from carrying out the most professional repairs on your furnace, we are also good at delivering all other kinds of heating system repairs and maintenances to keep your indoor environments as comfortable as they can ever be. Installing and maintaining your furnace and boilers are some of the services we offer to make sure your office and room are in the most conducive conditions during cold weathers. When you choose us as your trusted Maplewood NJ company, we go to any length to give you world-class services you will always appreciate. Our charges are never on the high side, which is why we are considered the most affordable Maplewood NJ heating company. You don't have to put up with a malfunctioning heating system in your room or office when there is a professional heating contractor nearby. Call us anything for all home and office heating needs, and you will be glad you did.
Recommended Resources in Maplewood NJ
City official site
More local information
Local heating repair services
Local furnace repair services
Local Air Conditioning services
More Boiler services