Boiler Repairs And Installations Millburn NJ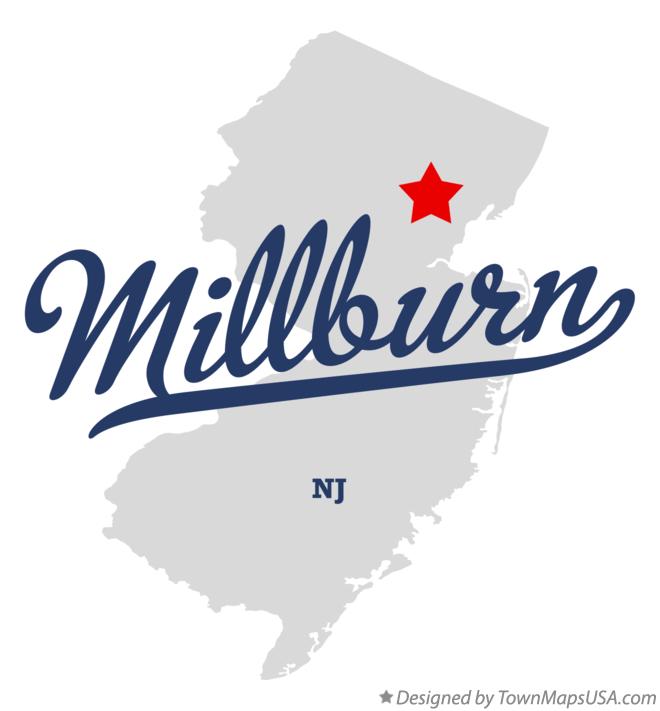 It's that time of year again. Winter is nearly upon us, which means it is time now to start thinking about keeping your home and business premises warm and comfortable for your family and employees. This means having your central heating boiler serviced and if necessary repaired before the real cold weather arrives. If you live in, Millburn NJ, and you want to be confident that you are going to get an expert servicing done on your boiler, then the company to contact is, Essex Heating NJ. We are a long established professional boiler installation, servicing and repair company. All our staff are fully trained in all aspects of central heating installations. They are dedicated to giving complete satisfaction to the customer in accordance with our company policy. So don't run the risk of being caught unprepared, there is nothing more annoying as when you switch on your heating boiler and nothing happens. Avoid this problem by calling, Essex Heating NJ, right now.
Boiler Service Company Millburn
If you are residing in Millburn NJ, and you are looking to have your old central heating boiler replaced with a new one, or if you are moving into a new home or business premises and want the existing system either replaced completely or serviced, then call us now and we will send out one of our experts to assess your job and give you professional advice on what system would suit your requirements.
You will find that dealing with Essex Heating NJ, was the best decision you could make regarding your new boiler installation, or your boiler maintenance. Whatever your central heating job may be you can be assured that you are dealing with a fully insured, registered company, who employ only qualified installation engineers, also all health and safety requirements regarding installations are expertly adhered to. Work and materials are guaranteed with a no quibble agreement should a problem arise. All materials are top of the range supplied by leading boiler and fittings manufacturers.
So if you are a resident in Millburn NJ, and you are worried about your central heating boiler, and you want an honest appraisal of your whole system, call Essex Heating NJ, to come and examine it for you, you will be glad you did.
Recommended Resources in Millburn NJ
City official site
More local information
Local heating repair services
Local furnace repair services
Local Air Conditioning services
More Boiler services