Boiler Repairs And Installations Orange NJ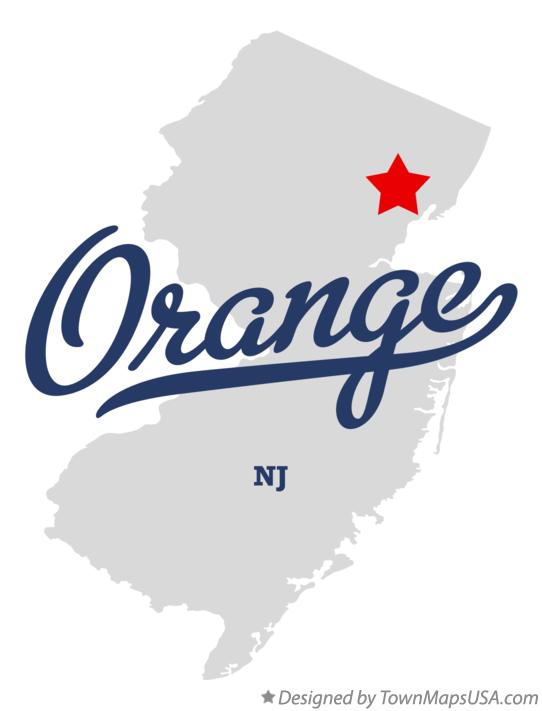 Boilers in your home or any other building must work properly. The boilers must be kept in good working conditions. Failure to keep it in this condition will lead to miseries. The boiler repair service done helps to prevent expensive repairs in the future. When choosing the service provider, you have to be careful and get what you need. Therefore, the name of the company and the experience they have is a consideration before choosing. Essex Heating NJ Company offers several boiler repair services. This is accomplished because it has the right documents and credential to show that they can do so. In fact, they have a license from the local authorities. The boiler company stands out among competitors because it provides these boiler repair services at an affordable price. You do not want to pay expensive fees for a small boiler service.
Boiler Service Company Orange
Essex heating company offers several high profile services to its clients. First, the company specializes in the installation of the best boiler in Orange NJ. When installing a new boiler, you need advice from specialists because you do not want something to go wrong. For the old boilers that consume more energy and break every time, you can avoid this problem by hiring a company to replace it with a new one. Boilers work under pressure every day. As a result of this, several parts break down, and they need maintenance. The experts from the company arrive to check the underlying issues and then carry out maintenance. The process helps to make the boiler work optimally and reduce the amount of power consumption. Sometimes, there is a need to check the home boiler when it breaks down. This can happen in an emergency situation. The company expert will arrive in your compound with the right equipments to carry out maintenance work. The heating contractor, when called during emergencies, knows where to start and solve the problem within the shortest time.
Recommended Resources in Orange NJ
City official site
More local information
Local heating repair services
Local furnace repair services
Local Air Conditioning services
More Boiler services