Bloomfield NJ Furnace Repair Service Company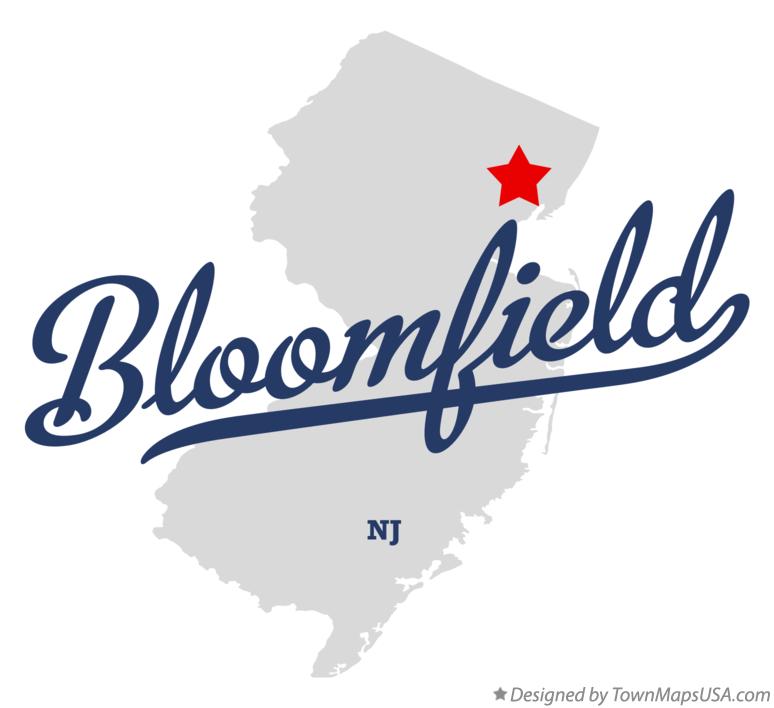 Everyone want to have a reliable furnace especially during harsh winter cold condition. But it does happen that some suffer from cold due to unexpected furnace break down. But be sure it will never happen again since we are now here in Bloomfield NJ to offer your highly reliable furnace repair services. For years Essex Heating NJ, have been known for high quality heating services and thats why we are still in this industry with so many clients. Do you know why we get frequent referrals from our customers? It is because we work with professionals. All our heating contractors are highly trained and experienced in offering furnace repair services and thats why they have done thousands of furnace repair successfully. Furthermore their capability to offer best furnace repair services is certified and that's why they are licensed and insured. Apart from that, their vast knowledge and experience on furnaces have made them gain much ability on repairing all furnaces of different models. Where are you located in Bloomfield NJ? Surely it doesn't matter, give us a call today and see how we respond to client requests. We value you very much and thats why we work round the clock to improve our furnace repair technique to ensure you get only the best services. Besides that, with us you will never get stuck in cold even for a single second since we offer highly responsive 24/7 emergency services. Lets us make sure you get the best when it comes to furnace repair services today by contacting us.
Furnace installations, repairs & Maintenance for Residential & Commercial Bloomfield
That is not all about us, we also offer the best furnace maintenance services in entire Bloomfield which will ensure you save much in-terms of fuel and repairs. Apart from that, our furnace replacement service is the best since it takes very short time and it is done professionally. In case you need furnace installation services you can also consider us since we are ready to offer the best to you. It doesn't matter if you need furnace services for residential or heavy commercial needs since we can offer you all that. Give us a call today and get surprised with unbelievable high quality furnace related services from us.
Recommended Resources in Bloomfield NJ
City official site
More local information
Local heating repair services
Local boiler repair services
Local Air Conditioning services
Furnace services Essex County
More Furnace services