Newark NJ Furnace Repair Service Company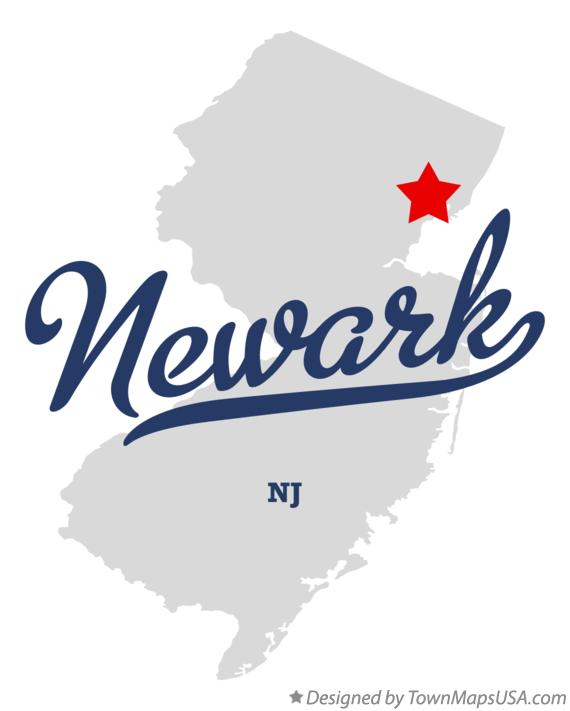 Furnace repair job, is highly critical, therefore you must take into much consideration some factors before choosing a company that should offer this service to you. Some of must consider factors include; reliability, integrity, quality, convenience and fair prices. You are lucky since we have meet all the above qualification and we can prove it. For instance we are always on time and finish our work within the day of request. Furthermore we charge highly affordable prices for our furnace repair services though they are of high quality. You are very lucky since we offer our services in entire Newark NJ regardless how far you are. Besides that, Essex Heating NJ company offers diverse furnace repair services which will cater for all your needs whether heavy commercial or residential one. We are only determined with offering the best to you when it comes to furnace repair and that's why we only work with professional and highly experienced heating contractors. Besides that our contractors are among the best in Newark NJ, since they are licensed and insured to offer these services-you can trust them. The model of your furnace doesn't matter at all-they have enough experience and ability to work on all of them. Do you have an emergency? You can trust us with that- we respond very fast on emergencies on 24/7 basis. We value you and that's why we are always ready to help you; contact us today for all your furnace repair needs.
Furnace installations, repairs & Maintenance for Residential & Commercial Newark
We are the best when it comes to maintenance and through that we are able to help you to avoid extra cost resulting from much fuel consumption and repairing costs. Besides that, let us replace your furnace for you when you need it since we do it professionally. And in case you will need to install a new furnace- make us your priority, since we are always after the best quality. Contact us today for all your furnace related services needs and we are going to offer the best to you.
Recommended Resources in Newark NJ
Local heating repair services
Local boiler repair services
Local Air Conditioning services
Furnace services Essex County
More Furnace services