Residential & Commercial Heating Repair And Maintenace Service Nutley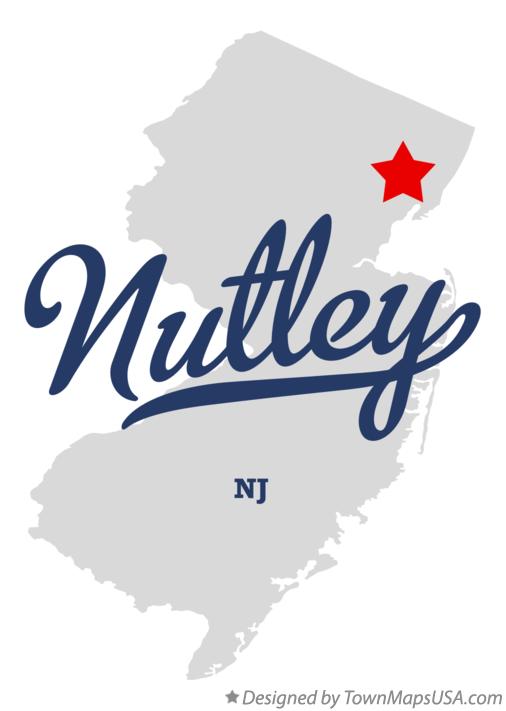 all and winter with their drop in temperatures are rapidly approaching. The National Weather Service is predicting another cold winter this year. There are the things that you need to make use to have the heating repairs necessary. Homeowners can get heating repair service, heater repairs and emergency heating repairs. These are some of the things you can take advantage of when you use a heating service company called Essex heating. You can get heater repairs from this trained professionals. Licensed and insured emergency heating repairs can be provided by the professionals at Essex Heating. Make sure to take advantage of this company to provide furnace repairs, boiler repairs or the residential heating service you may need to keep your home warm and comfortable in the cooler temperatures. We can also provide commercial heating services, for those who have businesses to run. Get the services you can depend on when you choose to use the professionals at Essex heating. Don't be confused when it comes to your heating emergency. Get emergency heating service from the best.
Emergency Hvac Heating Service Contractors in Nutley
Find the contractors that work in your area this fall and winter. Essex heating can provide the services you need at the price you are willing to pay for your repairs. They provide boiler repairs, residential heating and commercial heating services. Get the heating repairs you need when needed. Remember you wish to stay warm and protected this winter at all costs. Make sure to get the licensed and bonded professionals who will be able to fix the problems with your heating problems. These are the professionals you can call on in an emergency to make sure you get the repairs you need. Essex Heating can make sure you get the heating solutions you need when you need them.
Recommended Resources in Nutley NJ
City official site
More local information
Local furnace repair services
Local boiler repair services
Local Air Conditioning services
Heating services Essex County
More Heating & Hvac services