Boiler Repairs And Installations Cedar Grove NJ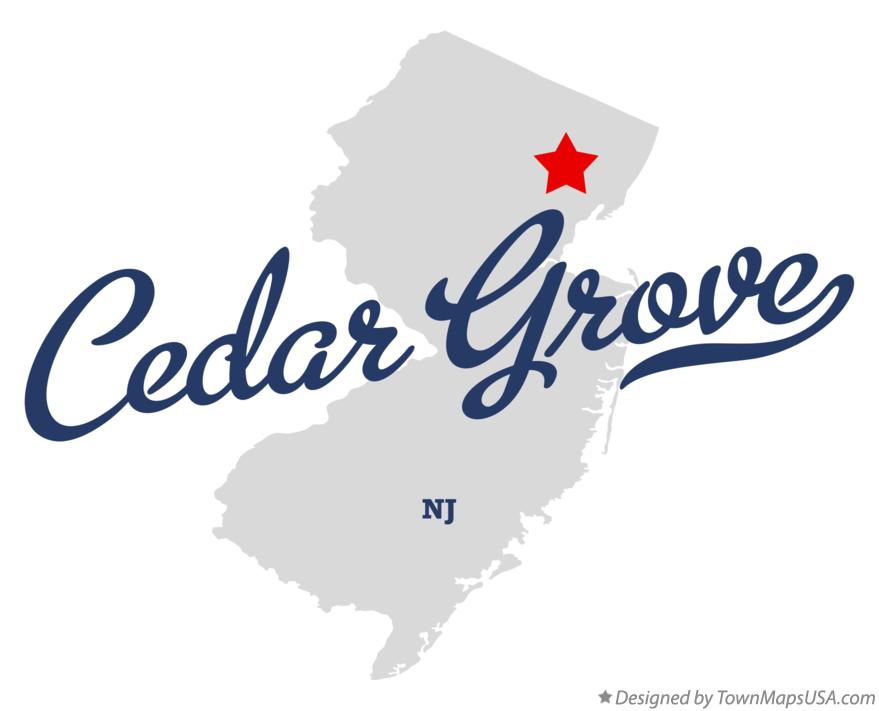 Winter can be extremely unbearable without a boiler especially in a cold township like Cedar Grove NJ. Therefore repairing your broken boiler is not only very necessary but it is quite essential. Many people think that conducting boiler repairs is a simple fete that they can perform by themselves. This couldn't be further from the truth since trying to repair the boiler on your own is very dangerous and there are also many causes of boiler damage that only a professional can be able to identify. Remember there is no price for your safety and so you should hire professional boiler repair service. However, selection of the right person to repair your boiler is equally important. The first thing you do in order to find the right person is to select a reputable company and you can do this by asking your friends or family. Once you have a list of few companies ask them for quotations and do a comparison. Select the company that offers you the best price estimate. The last thing you should do is to check the competence of the technician that the company will send to do your boiler repair. This should be done before he begins the job.
Boiler Service Company Cedar Grove
There are other important boiler services besides from repairs that one should also know about. On top of the list are boiler installations. Due to the coming of better and more energy efficient boilers, boiler replacements might be necessary at some point. However, it is also important to know that the installation cost is normally very high. Another option would be to upgrade your current boiler which is also not cheap. Weighing which option is the least costly to you is important. Besides from energy efficiency you can also benefit from tax credits from the Cedar Grove NJ local authority. Lastly it is important to ensure that all this heating services are conducted by a professional heating contractor. Besides academic competences, he should also be licensed and insured. Insurance is vital since this is a relatively risky job.
Recommended Resources in Cedar Grove NJ
City official site
More local information
Local heating repair services
Local furnace repair services
Local Air Conditioning services
More Boiler services