Residential & Commercial Heating Repair And Maintenace Service Cedar Grove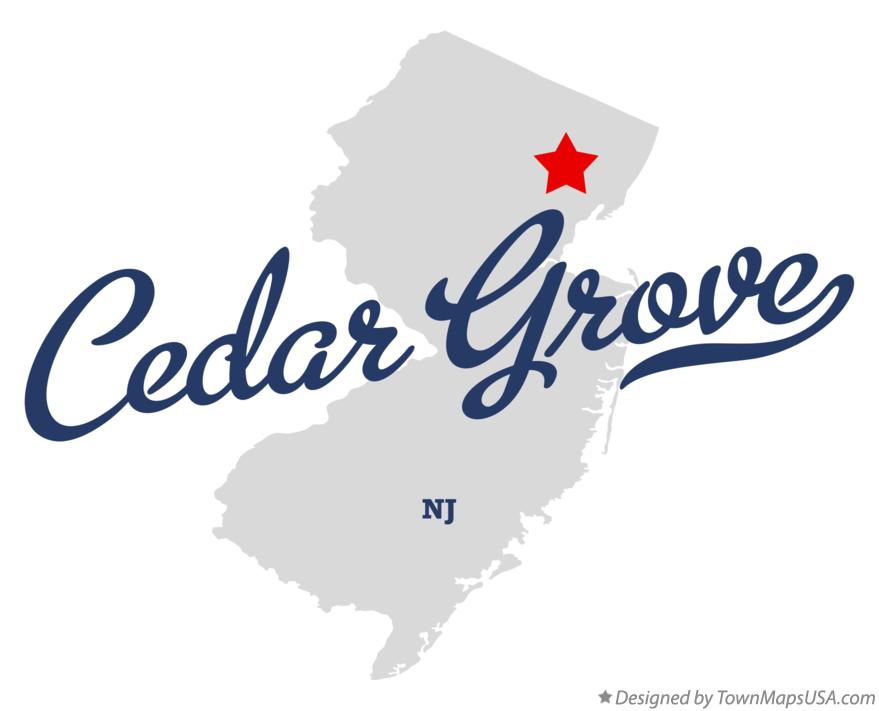 Are you looking for reliable heating repair service contractors in the suburban town of Cedar Grove in Essex County, New Jersey? Essex Heating is an established company that provides heater repairs and installation services to the local Cedar Grove community. Residential heating services that mainly target homeowners include furnace repair services, boiler repairs and emergency heating repairs. These services are provided at moderately low prices with a well laid out pricing system that gives you real value for your money. Essex Heating Company also operates a 24-hour a day support system that involves professionals with good work ethics. These services are licensed and insured and therefore guarantee money backs in case of damages that result from default in the repair system. On the other hand, commercial heating services mainly involve office apartments, business premises and industrial companies operating in Cedar Grove NJ.
Emergency Hvac Heating Service Contractors in Cedar Grove
There has been a remarkable increase in the number of companies offering emergency heating repairs services across the state of New Jersey in the past few years, but none marches the services offered by Essex Heating professionals. Apart from providing quality repair services for the heater systems, these heating contractors also provide reliable furnace and heater system installation services that are aimed at meeting the customer's desires. Whether you need hot water heating units, cold water units or temperate heating systems for your home or office in Cedar Grove, these experts will always be there for you. Outsource your heating repair needs to these service providers and get a rare opportunity of enjoying top-notch services that are not only prompt but are also designed to perfection and therefore long-lasting. With warranties provided for the heater systems, these licensed and insured heating service providers are well suited to take care of your residential and commercial heater needs. Hire the Essex Heating contractors in Cedar Grove, NJ today and start your inexorable journey to home and office heating perfection.
Recommended Resources in Cedar Grove NJ
City official site
More local information
Local furnace repair services
Local boiler repair services
Local Air Conditioning services
Heating services Essex County
More Heating & Hvac services