Boiler Repairs And Installations Livingston NJ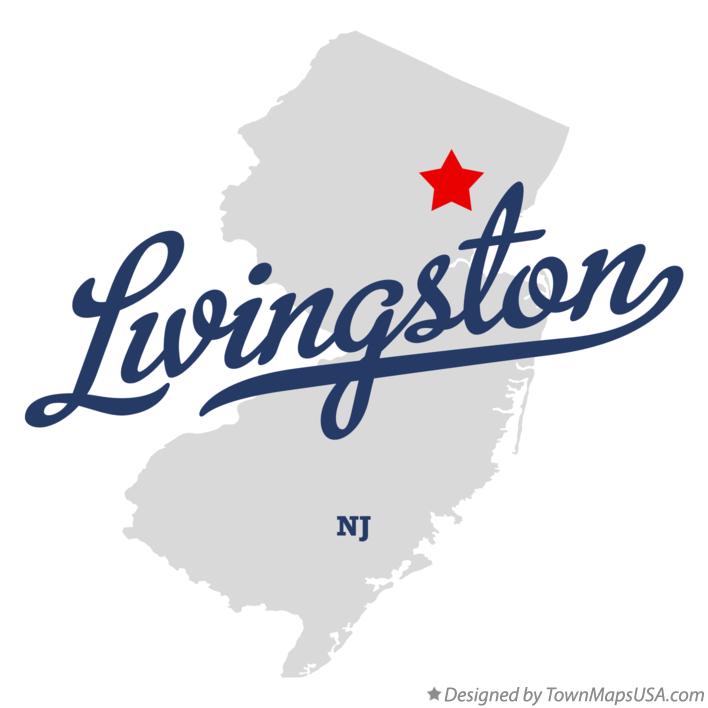 Livingston NJ is one of the many towns in the Essex County, New Jersey, where you can easily find the best boiler repair services. This is clearly evidenced through the high influx of positive reviews that are left by various previous clients from this town. But what makes the boiler technicians in this town so special? One of the main factors that puts them a notch higher is their quality boiler repair service. For instance Essex Heating NJ company understands that quality is paramount and that is why they have set all the measures to maintain their quality work. The companies in this state have highly trained experts, all the tools to handle all boiler models and vans to access every place in NJ. And also remember that they also have emergency services so that you can access their boiler repairs during anytime of the day or night. If you are located in Livingston NJ, incase you find out that your boiler is not as efficient as it should be, just call or write them on their website and they will be glad to serve you.
Boiler Service Company Livingston
If also your want any boiler services ranging from installation, replacement to maintenance, then again Livingston NJ is the best place to look for the experts. This town in New jersey has highly experienced technicians in handling all the services related to the boiler in all residential and commercial building. One of the good things about experts in this town is the fact that they are licensed & insured. This means, by hiring them you will have the peace of mind because of their legitimate and accredited service and also due to the fact that you can easily be compensated by the insurance company incase of any damage on your property. If you are really looking for heating contractors who will offer you high quality boiler services at very affordable services without compromising on quality, them Essex Heating NJ company is the best choice to go for.
Recommended Resources in Livingston NJ
City official site
More local information
Local heating repair services
Local furnace repair services
Local Air Conditioning services
More Boiler services