Livingston NJ Furnace Repair Service Company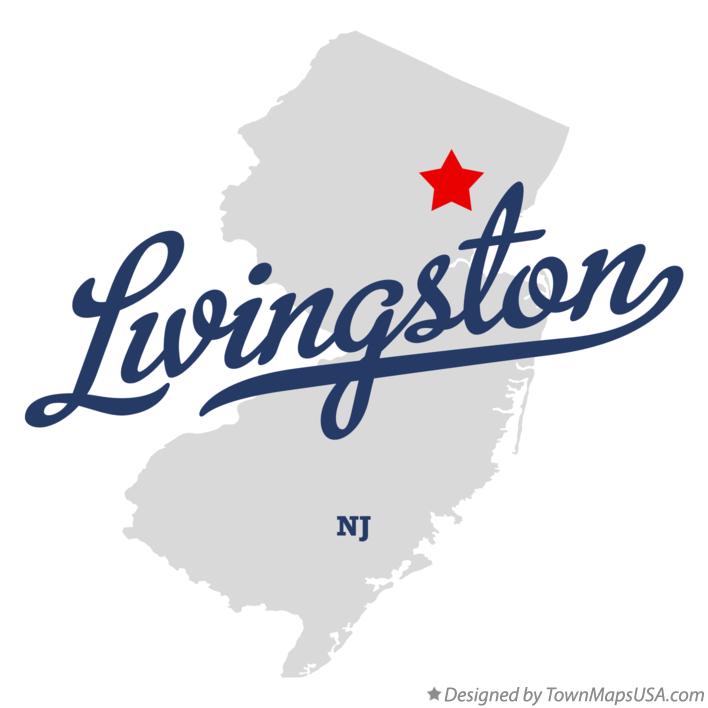 Are you a resident of Livingston NJ in need of a professional furnace repair service? Well, Essex Heating NJ is one of the best companies that you can count for excellent furnace repair services. We have been serving the residents of this and other towns for many years hence gaining the more than enough experience and expertise. We are dedicated to offer the best furnace products and services to all both our residential and commercial customers who we value a lot. With your furnace performing ineffectively, you are going to have a very uncomfortable life in your house due to adverse temperatures. It is therefore to seek immediate help from us by calling as at any time of the day since we are available 24/7. We understand that commercial service needs a different type of expertise as compared to residential systems. This is due to the fact that most of the equipment required is quite huge and heavier. However, we are experts in all this and we always do a clean job.
Furnace installations, repairs & Maintenance for Residential & Commercial Livingston
When you furnace is beyond repair, you need fast emergency service to have a new one installed. Our technicians are well trained to undertake excellent furnace installations in the quickest time possible. In addition furnace replacements charges are very affordable and quite pocket friendly. All the activities carried out by our contractors and technicians are on behalf of the company are meant to ensure that all our clients enjoy great services at all times. Our company is fully licensed and insured to carry out all its stated services. Through provision of excellent furnace repair services, we continue to earn the trust of millions of people who rely on us to make their lives better. You can also visit our well detailed official website for more information about our services and products.
Recommended Resources in Livingston NJ
City official site
More local information
Local heating repair services
Local boiler repair services
Local Air Conditioning services
Furnace services Essex County
More Furnace services